Liferay, Java, XML, SQL, Grails, Spring, Hibernate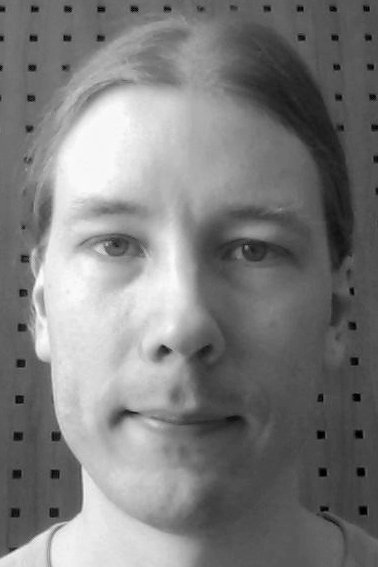 Introduction
Software design and implementation, data modelling, datawarehousing, database design, content management, product data management, web services, system integration, Java, Groovy, Grails, Spring, Hibernate, XML, XSLT, SQL, C, C++ and other languages. Telecommunications, plant design, paper machinery and geographical information system (GIS) sectors.
Status
I am quite busy right now.
Skill Matrix
A detailed résumé is available on request.
Other
See also my technical notes.
---